Richmond Town Manager Josh Arneson announced the hiring of Kyle Kapitanski as the new Chief of Police for the town in a post on the Richmond town website earlier this month.
On Monday, January 4, the Richmond Selectboard logged onto its first meeting of the year.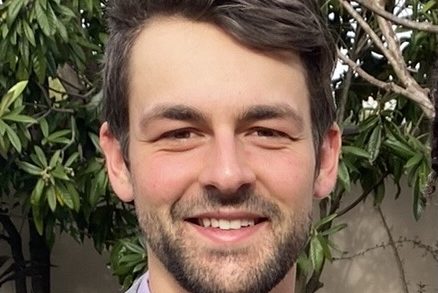 With Town Meeting Day coming near, two of Richmond's five Selectboard seats are on the ballot.