With Town Meeting Day coming near, two of Richmond's five Selectboard seats are on the ballot. Running for a 3-year position is 25-year-old candidate Cody Quattrocci, a Howard Center employment advisor who helps clients with disabilities find and keep jobs.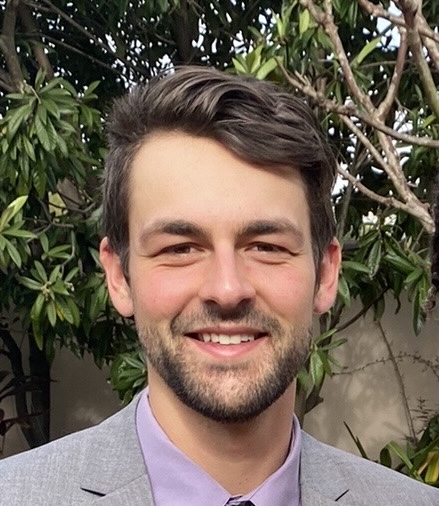 While this is Quattrocci's first time seeking political office, he recently helped to pass the town's updated Fair and Impartial Policing Policy as part of local advocacy organization Richmond Racial Equity.
"We partnered with Migrant Justice… but it protects beyond just migrants," Quattrocci said. "It protects immigrants in general and really tries to minimize racial profiling. It particularly limits communication with federal border agents."
Public safety is an issue that Quattrocci will prioritize if elected. "A huge goal is to try and implement a system that reimagines public safety," he said. "That's kind of what's next on the agenda for Richmond, is deciding: How we want to find public safety? How do we want to have accountability with the police?"
Quattrocci believes improved public safety strategies can help those struggling with substance abuse, homelessness, and mental health issues, as well as reduce violent encounters with police.
Affordable housing is another priority, Quattrocci said. "I'm a renter, and it's really hard to find reasonable prices to rent in town. It's actually comparable to Burlington in some ways. You find a special [spot] here and there, but it is pretty expensive."
Outgoing Selectboard member Katie Mather has endorsed Quattrocci, who is running against Terry Moultroup. "What I think is MOST impressive and telling about Cody… is the level of engagement and commitment to the community he's shown over the last year in coming to Selectboard meetings and in joining town committees," wrote Mather, who worked with him through Richmond Racial Equity.
On February 11, Quattrocci held a virtual meet and greet to introduce himself to the community. Residents and current Selectboard members attended, asking about Quattrocci's background and plans for the future.
"I want to serve Richmond wholly," Quattrocci said of his hopes for Selectboard membership. "[I will] represent everyone from the trailer park to the center of town to the outskirts of town, and just trying to improve everybody's livelihood, a little each day."
The Community News Service is a project of UVM's Reporting and Documentary Storytelling program.