On Monday, January 4, the Richmond Selectboard logged on to its first meeting of the year. Dominating the agenda was a discussion of Vermont's Fair and Impartial Policing Policy, a contentious issue that swelled the virtual gathering to the platform's maximum capacity of 100 people.
Read More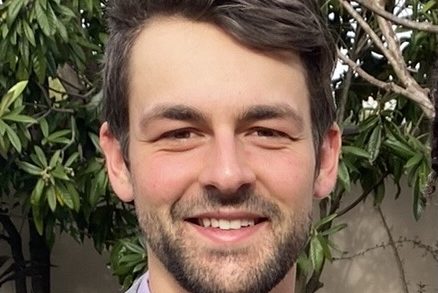 With Town Meeting Day coming near, two of Richmond's five Select Board seats are on the
ballot. Running for a 3-year position is 25-year-old candidate Cody Quattrocci, a Howard Center
employment advisor who helps clients with disabilities find and keep jobs.
Read More